Dil Raj Indian Restaurant Barnsley
---
Following the closure period for the pandemic we're delighted to have reopened our restaurant for guests to dine in a covid-safe environment. We hope you see you soon.
Don't forget, if you can't make it into the restaurant, we deliver far and wide to many places including Thurlstone, Ardsley, Millhouse Green, Monk Bretton, Penistone,  and Thurgoland

to name a few. 
For a 10% discount, why not order online via our app or at http://originaldilraj.co.uk/ or Telephone: 01226 202606 / 299567 (you can pre-order via our app)
---
Our 3 for 2 SPECIAL OFFER is back!
BUY 2 MAINS & GET 3RD FREE (Sunday to Thursday – Collections Only).
—————————————–
Press Release (24/3/2020):

The Original Dilraj Tandoori Restaurant & Takeaway is trying to provide for our community under the circumstances we have been put in as a nation. We are willing to provide free food and contact lens delivery for the NHS staff; doctors, nurses and those who are working in hospitals. As well as this, we would like to provide free food for those who are in care homes or have disabilities. If anyone would like this they can contact us on 01226 202 606.
The Restaurateur of the Year 2019!
We are delighted to announce that we have been just been crowned with 'The Restaurateur of the Year' award!
This very special award is considered one of the most respected awards in the industry.
The Original Dil Raj Restaurant trading in Barnsley, South Yorkshire for over 25 years was privileged to have received the award today (10th October 2019).
The awarding body, the British Bangladeshi Business Awards 2019 presented the award to the proprietor / owner Mr Ahbabur Rahmon (known locally as Miron) during an eloquent event held in the majestic The New Bingley Hall (Birmingham).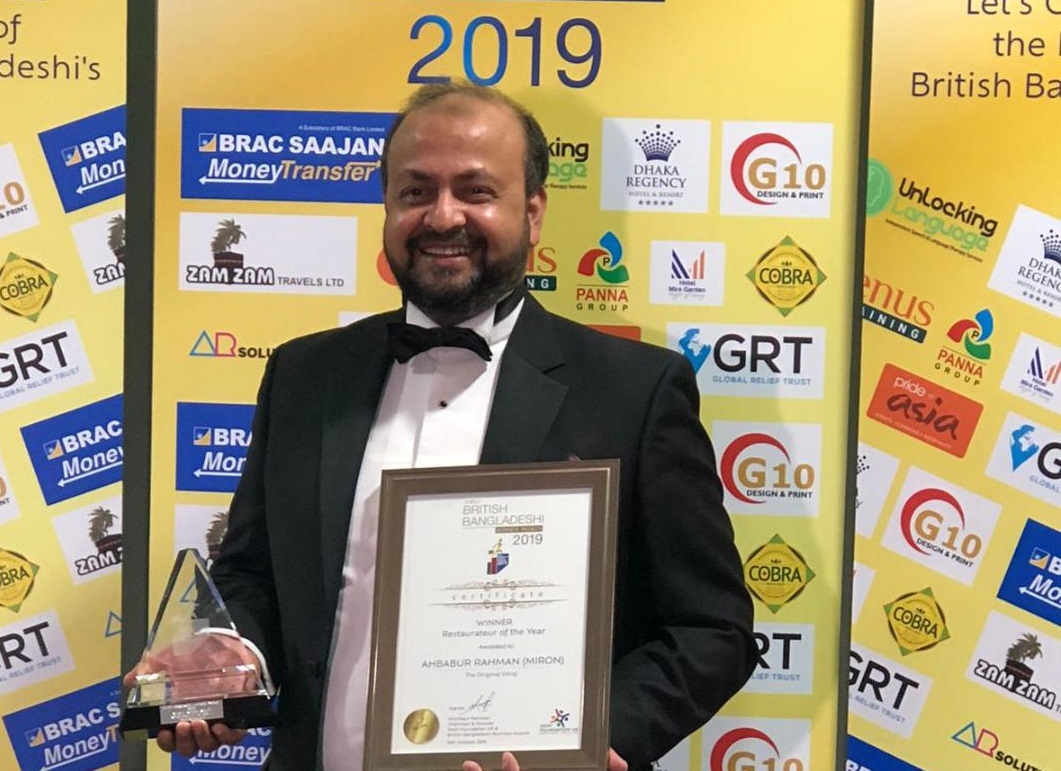 Speaking at the event, a very emotional but equally grateful Mr Rahmon said, "I feel lost for words. It's a challenging time around Brexit, staff shortages, and other barriers. I would like to dedicate this award to the wonderful people of Yorkshire who have, like the rest of the nation made Chicken Tikka Mossalla the nation's favourite dish!"
---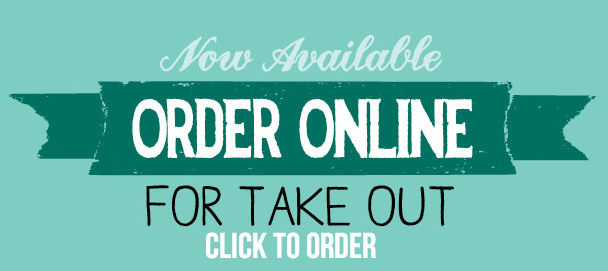 Try our new, secure online ordering system. You can now relax at home and order your favourite, freshly prepared meals from The Original Dil Raj Tandoori Restaurant & Takeaway, online. You can even pay online!
Join us on Facebook – If you haven't already stumbled upon our Facebook fan page, this may be exciting news for those of you who love to dine! Yes, folks, we have a Facebook fan page and it's growing! If you wonder what's in it for you, here's what you'll get as our fan – Special Offers! Competitions! Invitations! Join us now
"Plenty of flavour and spice on Dil Raj's menu"
Check out this recent review in The Sheffield Star – click here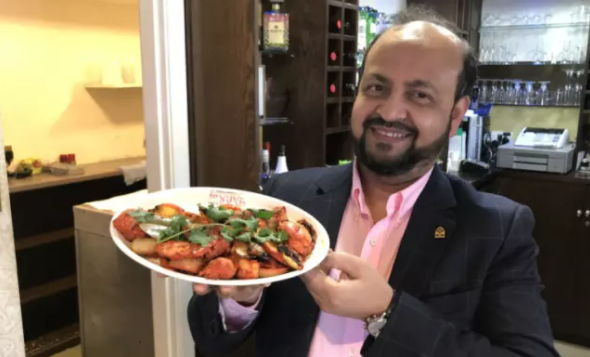 Welcome to Dil Raj Indian Restaurant Barnsley
As one of Barnsley's finest indian restaurants, we have a long reputation for the very best in hospitality and authentic indian cuisine.
Whether you are after an intimate meal for two, a group booking for a party, or even a full-blown wedding reception, our fully air-conditioned restaurant can accomodate all, with its spacious floor-plan and many cosy alcoves. Dil Raj offers a unique dining experience for locals and visitors alike. Situated in the heart of Dodworth in Barnsley with its own car park. We are fully licensed with a wide range of authentic indian dishes including duck dishes.
Dil Raj had assembled a menu that is far beyond what may be considered traditional indian cuisine. With attention to health and diet our dishes don't use heavy oils, creams or spices, but instead rely on the authentic flavours of the dish. We welcome your visit and hope to see you soon. Please feel free to make a reservation.
Dil Raj have been awarded two highly acclaimed awards – Best Restaurant and Best Chef of the Year for Yorkshire & Humberside. Follow our Barnsley Chronicle Journey here.
Over the years Dil Raj has been privileged to have received some fantastic reviews and a number of awards.
"I don't normally leave a review when I've eaten out, but i went here last night and from stepping into the restaurant we was looked after. There service was excellent. Our food arrived and it look fantastic, and tasted better!! ENJOYED, every minute of my time here . I will def be returning!" (Mr Lockwood)
Rob Cross, World Darts Champion, visiting the Original Dil Raj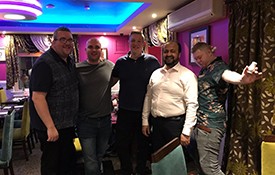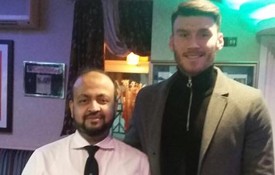 Delighted to welcome Barnsley FC latest signing, striker Kieffer Moore!
Dil Raj scoops top award – Awarded Best Restaurant 2017 in the British Bangladeshi Business Awards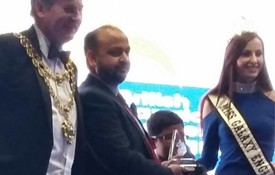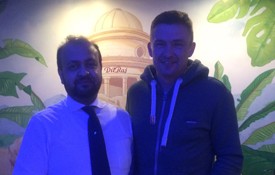 Delighted to welcome Tykes Manager Paul Heckingbottom to the Original DilRaj!
Delighted to welcome Ronnie O'Sullivan, one of the greatest players in the sports history!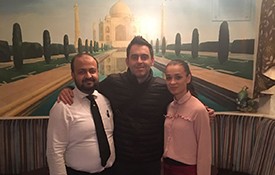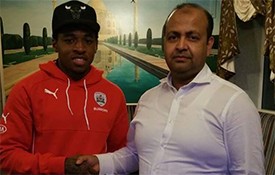 There's only one place to be after a Barnsley FC match, and that's The Original Dil Raj. We welcome Kadeem Harris, on loan from Cardiff City
Barnsley goalkeeper meets Barnsley Restaurant Businessman of the Year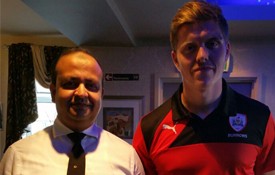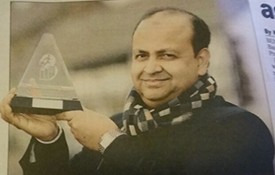 Congratulations Miron Rahman, the proprietor of The Original Dil Raj who was presented with Businessman of the Year Award by Prime Minister, David Cameron.
Celebrating our 5STAR Hygiene rating award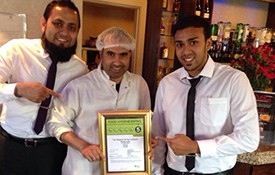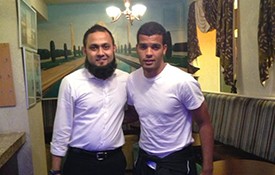 Barnsley FC enjoying Dil Raj!.
At the award winning Dil Raj Rrestaurant a very warm welcome and spacious comfortable surroundings are just a small part of the experience. The restaurants interior is sleek with stylish modern furniture and clever soft lighting to complement some of the amazing art adorning the interior walls. - Barnsley Eye